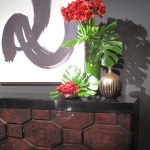 For the past week and wrapping up yesterday, the bi-annual furniture market tradeshow was hosted up in High Point. I spent two full days scouring the showrooms, looking for just the right finds for my design clients. High Point Market is like Disney World: equal parts exhilarating and exhausting. And just plain huge. By my estimation I saw not 1% of all there was to offer. While I was on a pretty focused mission this trip, my head couldn't help but be turned by all the of beautiful things around me. I took a couple (hundred) pictures, and here are some of my favorite finds: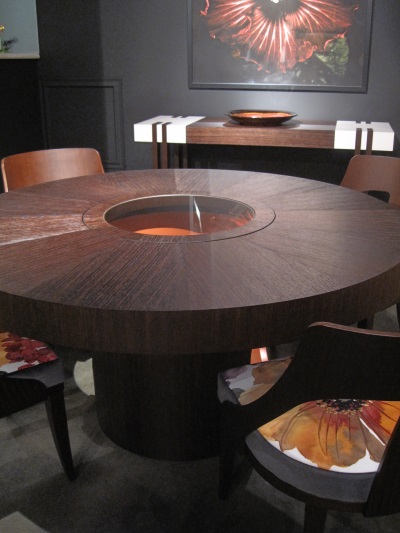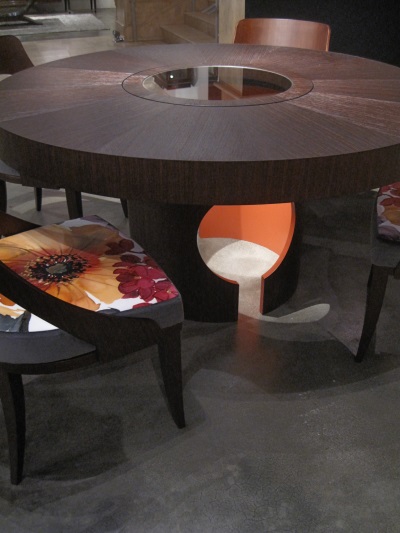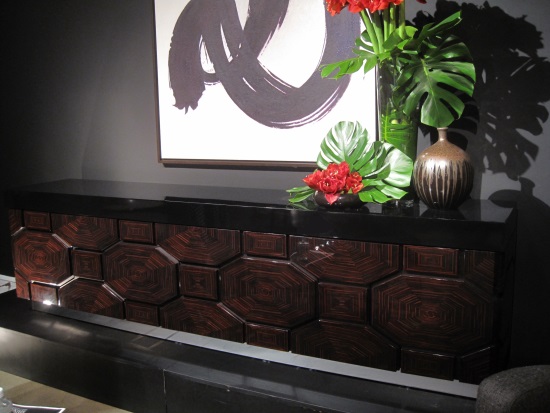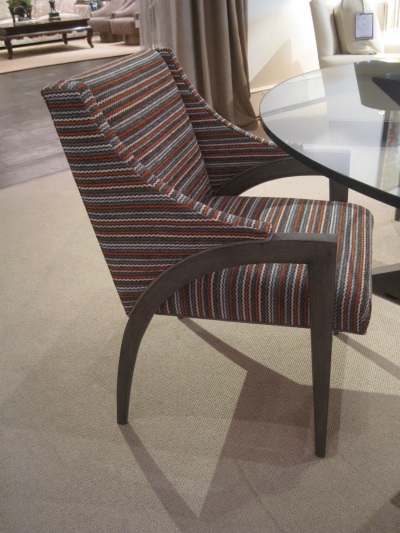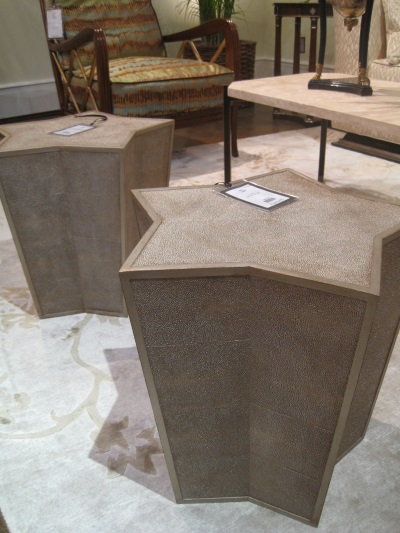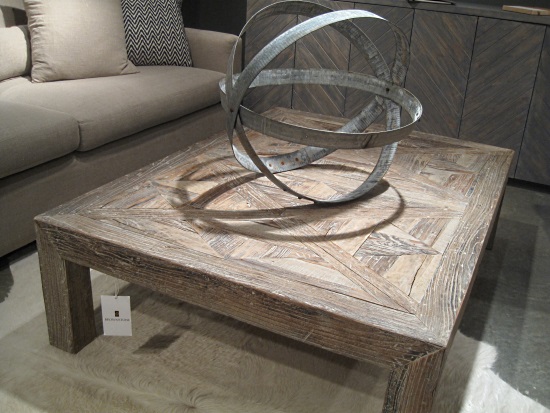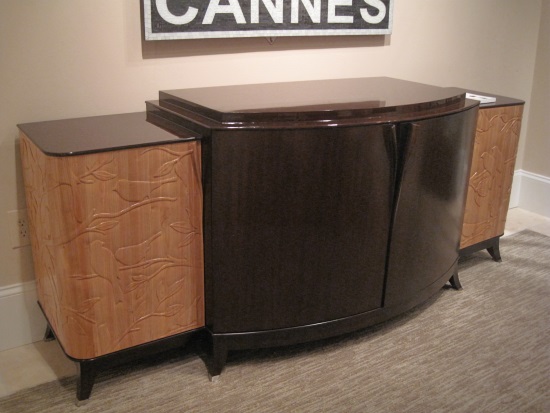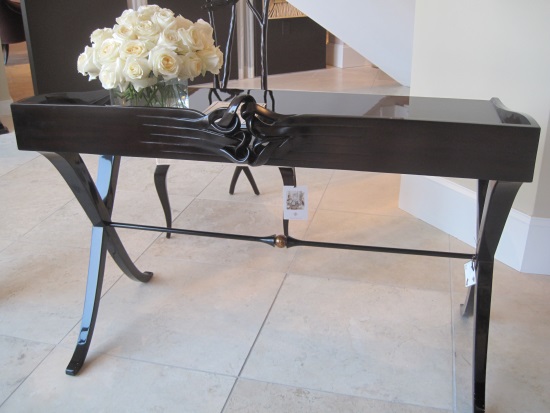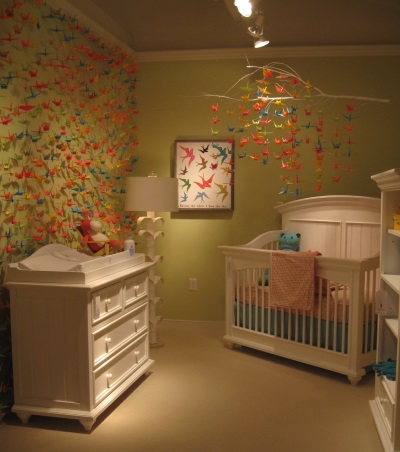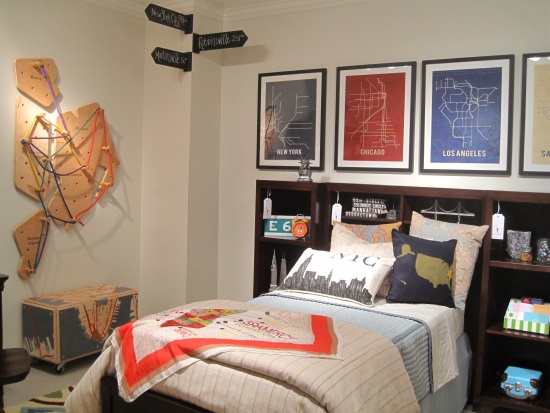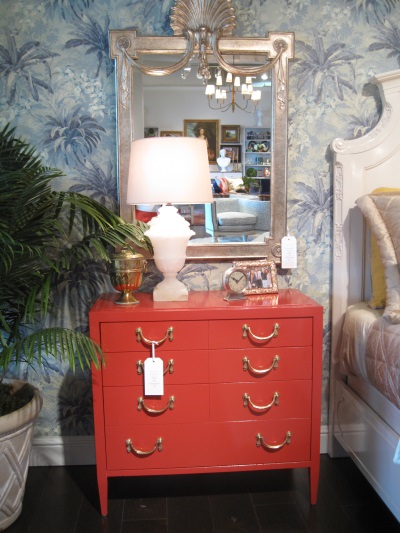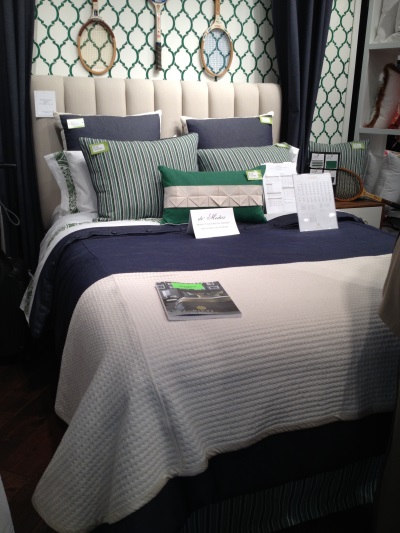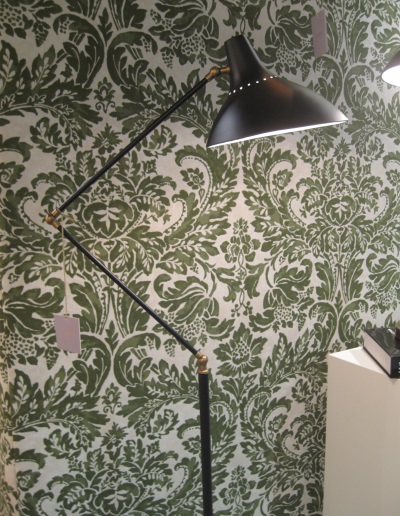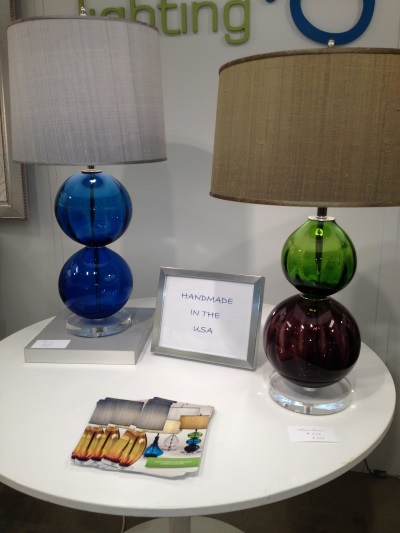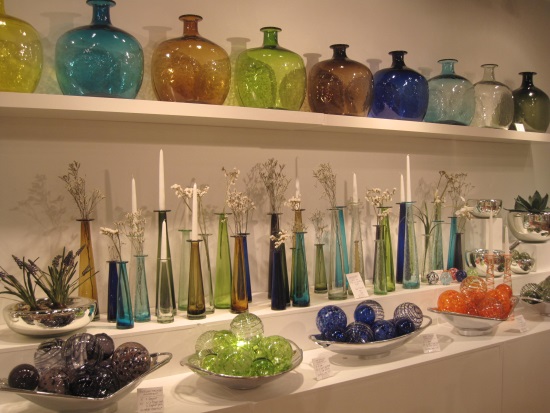 That's all for now! See anything you like?
———
Tamara Leicester is a licensed interior designer and owner of Tamara Heather Interior Design, LLC. She designs casually elegant interiors with an artistic sensibility, often drawing upon the talent of local artists and craftspeople in her work. Dreaming about updating your space? Learn more at tamaraheatherinteriors.com.