Design Carolinas primarily features Carolinas-sourced home furnishings, but I'll occasionally spotlight special finds from my travels in a post called "On the Road".

 Last week I was visiting family in New England, and had the chance to spend an afternoon in charming Portland, ME. Portland is the home base for one of my favorite rug and textile designers, Angela Adams, so no trip would be complete without a visit to her shop.
Angela Adams' designs are inspired by her upbringing and the natural surroundings of coastal Maine. The company's core product is wool and cotton area rugs, though the product line has expanded over the years to include assorted textiles, home accessories and handbags in her most popular prints. What's really special about a visit to the Portland store is the chance to see some of Angela's couture rugs that are on display. Unfortunately my camera battery gave out halfway through my visit, but I was able to snap just a few pictures of these special pieces: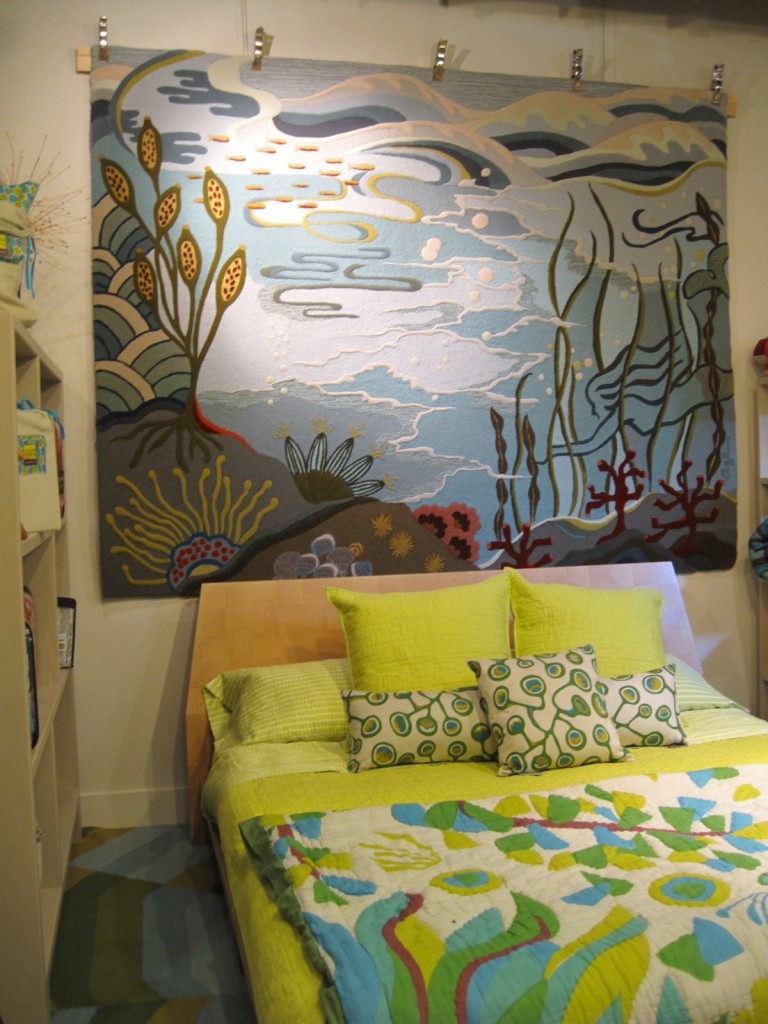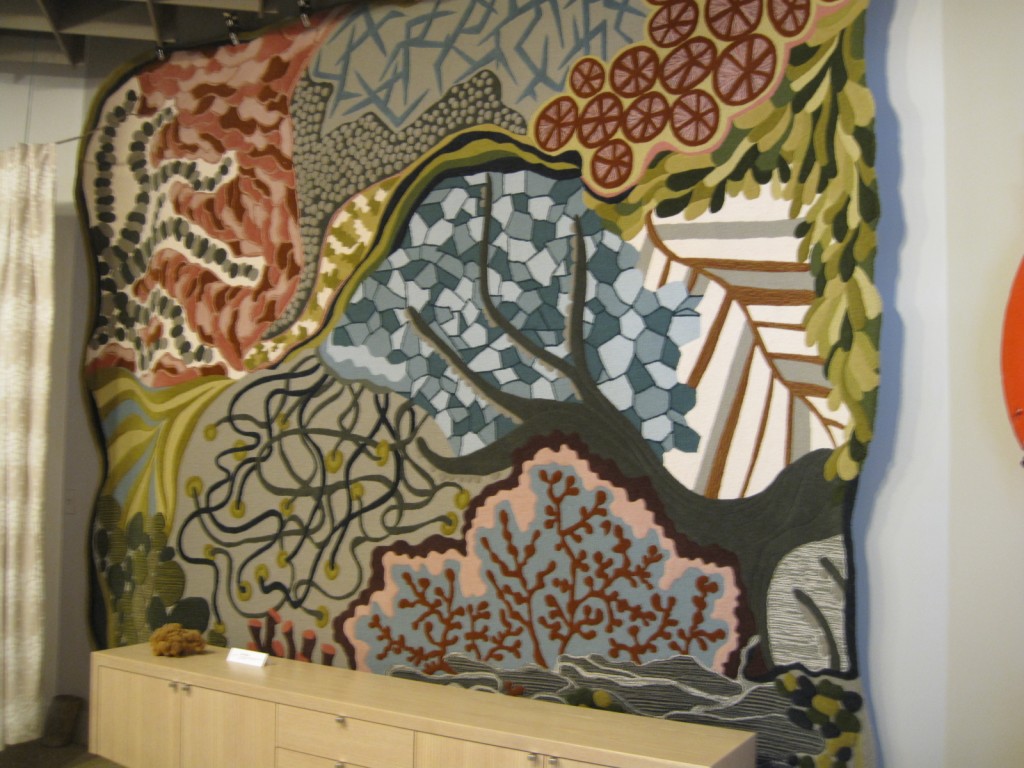 The couture rugs are made to order, and can be custom sized and colors selected to spec. You can view more of the collection here.Angela's home collection is a little more within reach price wise, but still full of beautiful and exciting designs. I've shown a few of my personal favorites below. The tufted wool rugs have a wonderful sculptural quality achieved by combining cut and loop pile of varying lengths.  The flat woven rugs offer a fabulous dose of color and graphic punch that would just make any room. Additionally, Angela Adams also has a new line of indoor/outdoor rugs made of polypropylene that will stand up to the elements.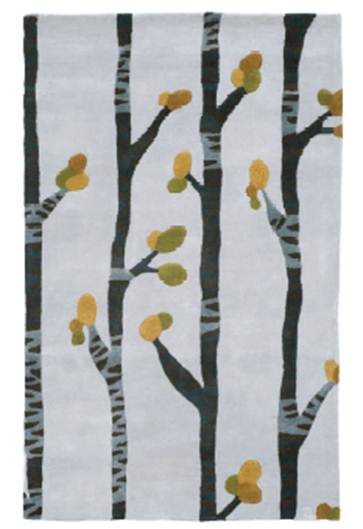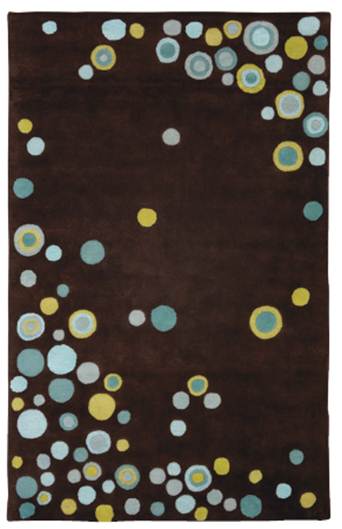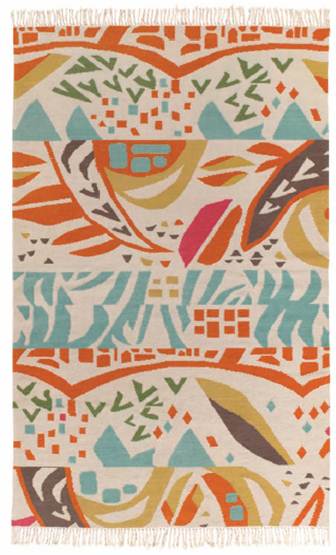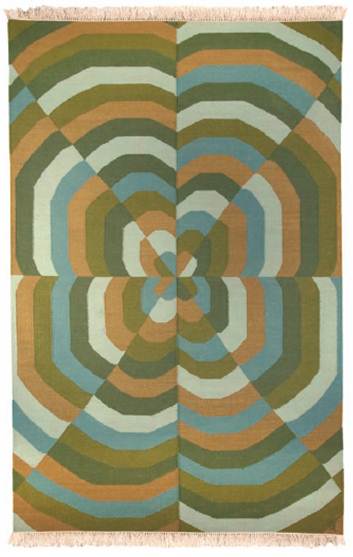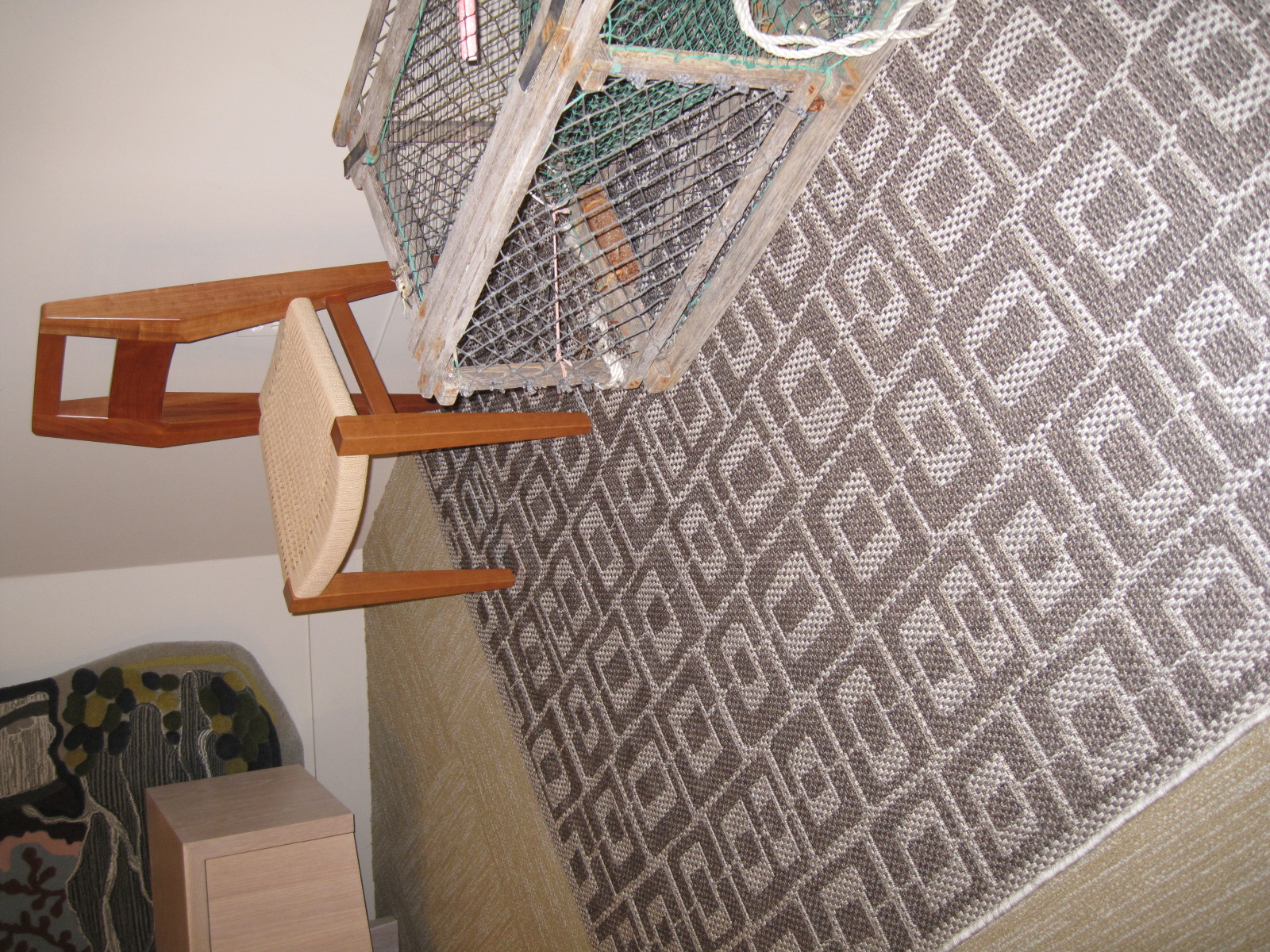 During my visit to the store, I learned that, unfortunately, there are currently no local retailers in the Carolinas selling Angela Adams' products. The company does have an online store, and sample sizes are available on loan for most rugs, which is very helpful if you are trying to choose colors and coordinate with other furnishings. I also learned that new rugs and other product offerings are on their way, due out this fall. Angela's work always inspires me – I can't wait to see what she'll have to show us next!